The Gallery Trust currently has 7 special schools in its Trust: Iffley Academy, Bardwell School, Orion Academy, Northern House Academy, Springfield School, Mabel Prichard School and Bloxham Grove Academy. Bloxham Grove Academy is currently in the pre-opening phase of development. The Trust runs a satellite provision of Orion Academy, The Grove.
---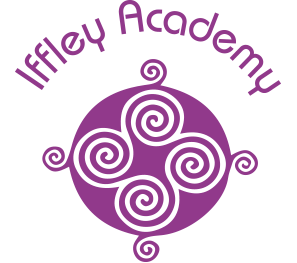 Iffley Academy is located in central Oxford, and is Oxfordshire's largest special school, with 175 pupils on roll. Rated as Outstanding by Ofsted in February 2019, the Academy meets the needs of students with a range of SEND, including Cognition and Learning Needs, Autistic Spectrum Disorder and Social, Emotional and Mental Health Needs. The learning community is based on respectful relationships with students, created through understanding of their special educational needs, commitment to restorative approaches, and by providing outstanding teaching and pastoral care. Iffley Academy has the Restorative Services Quality Mark from the Restorative Justice Council – the first special school to receive this award – and has been awarded Autism Accreditation by The National Autistic Society, the UK's leading charity for people on the autistic spectrum and their families. Iffley Academy is a Teaching School.
---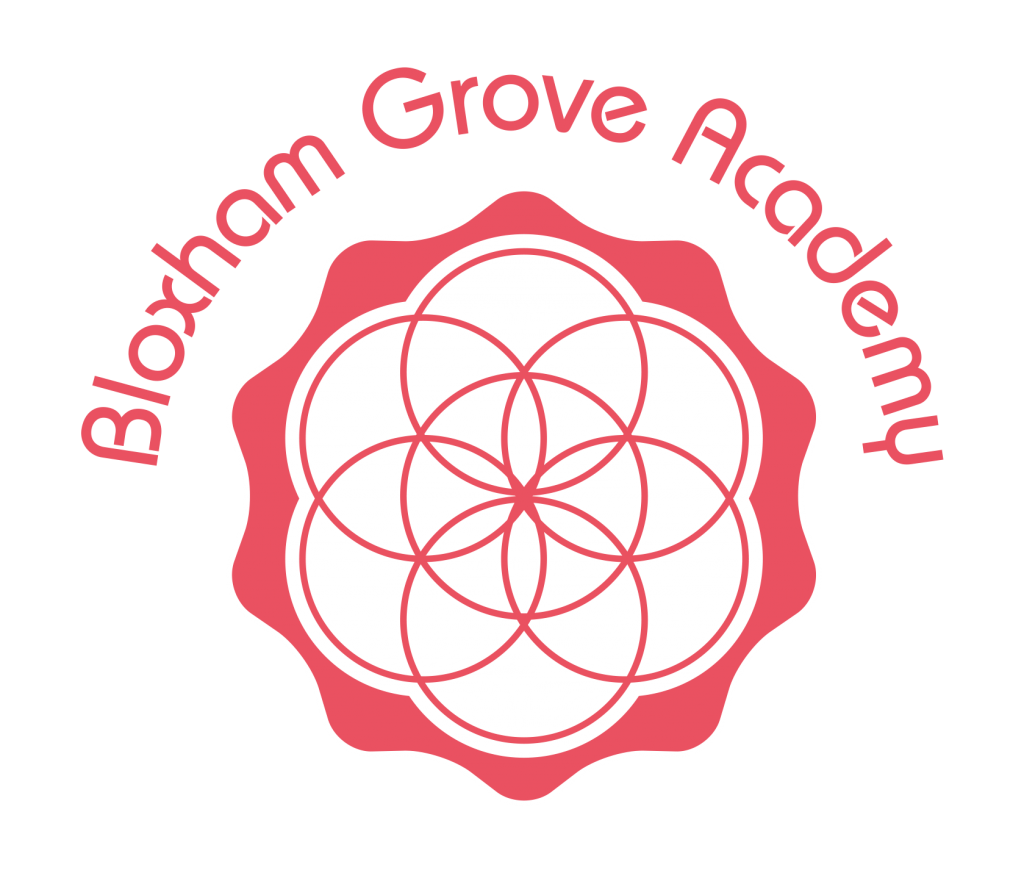 Bloxham Grove Academy, a new free special school, is currently in the pre-opening phase of planning and while an opening date is not yet confirmed, the Trust hopes that this new provision for students with SEND will open in 2023/24. The school's educational offer will be closely modelled on that provided by Iffley Academy.
The new Academy will cater for 100 students with SEND by year 4 of opening, and it will be co-located with another school on a rural site in North Oxfordshire.
---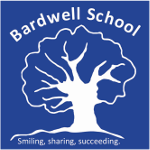 Bardwell School has 95 students on roll and has a strong focus on individualised, inclusive learning. Students are grouped with their age peers in classes where learning is skilfully differentiated to ensure every pupil succeeds and is celebrated in a fully inclusive class and school community.
The Bardwell curriculum provides a framework for teaching and learning in the school, underpinned by assessment from which teachers make judgements as to the appropriate next steps for pupils. This allows teachers to deliver positive, stimulating and challenging learning and is in line with the National Curriculum. When students move into The Lodge (post-16) they have access to entry-level qualifications through the National Open College Network (NOCN). This is delivered alongside personalised learning focused on each student's planned pathway to adulthood.
---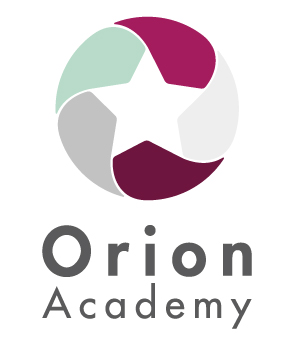 Orion Academy is a Special Academy for students aged 11 – 18 years, with Social, Emotional, and Mental Health Needs. The academy is situated in Blackbird Leys, Oxford, and accepts students from across Oxfordshire. We are a small, specialised academy, where students are respected, supported and encouraged.
Our students have a range of additional needs, including Autistic Spectrum Condition, Attention Deficit Hyperactivity Disorder, Speech and Language Difficulties, and Specific and Moderate Cognition and Learning Needs. Orion Academy facilitates the social, emotional and academic development of students through a personalised approach that ensures all students are valued. We offer a tailored curriculum which is delivered by a dedicated and experienced staff team.
Orion Academy moved into its new, state of the art school buildings in September 2021.
---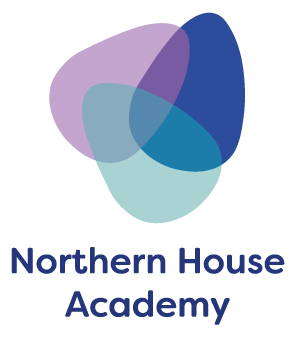 Northern House Academy is a special school for pupils who have been identified as having Social, Emotional and Mental Health (SEMH) difficulties. All our pupils have an Education, Health and Care Plan (EHCP) therefore SEND is at the centre of everything that we do at the school.
Northern House was built in 1824 and has a long history of being an educational establishment for pupils with special and additional needs dating back to 1840. Northern House School officially opened in 1938.
On 1st February 2020, Northern House Academy joined The Gallery Trust – a multi-academy trust based in Oxfordshire. The Gallery Trust is dedicated to providing outstanding education and support for young people with SEND.
---

Springfield School is a Special Needs School educating children and young people with severe and profound learning difficulties, between the ages of 3 and 16 years in Witney. Springfield School's visit is to educate, equip and enthuse every child to achieve and offers a flexible approach to learning, respecting the individuality of each child.
Springfield School strongly believes in the benefits of integration and inclusion to all and the Early Years and Primary classes are co-located with Madley Brook Community Primary School in a uniquely integrated and purpose built site. Secondary pupils are also located in a purpose built building on the Wood Green Secondary School site. The School works closely with parents, carers and other professionals to promote support for all, sharing of good practice so pupils can reach their goals.
---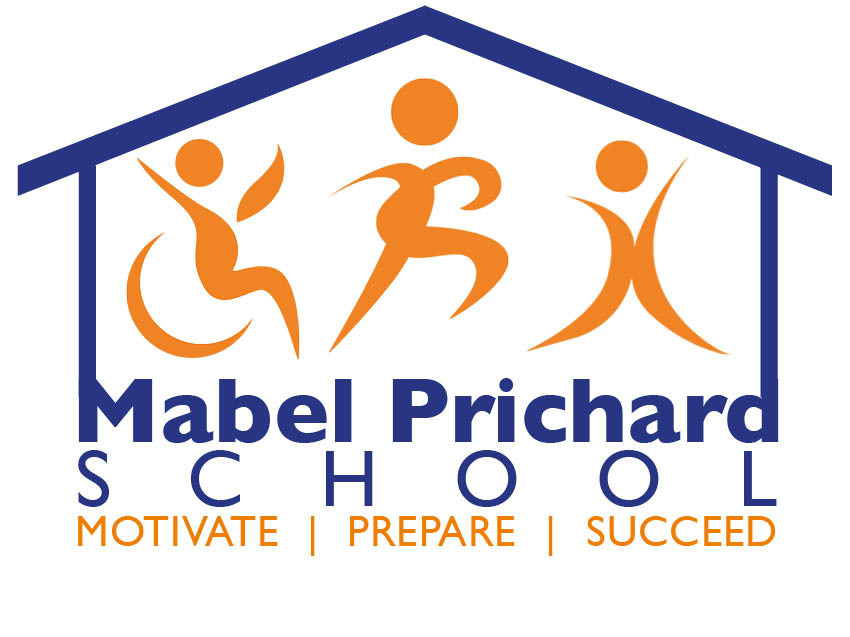 Mabel Prichard School is a community special school for children and young people with complex needs from the age of 2 to 19 years. We believe in enabling every student to discover who they are and to realise their full potential. Our curriculum offers a broad range of opportunities to face challenge; develop independence; prepare for adulthood; discover the world around them; be safe and develop the skills and knowledge to lead a happy, positive and fulfilled life.
Through our strong caring ethos, we support students to respect their whole community, regardless of background, race, gender, faith and disability and to celebrate diversity, so they are able to develop skills of empathy and tolerance in their life ahead.
We believe education plays a pivotal role in developing as individuals, alongside the vital input from families and other professionals whom we enjoy working closely with. The purpose of the school is to create opportunities through education for each student to value themselves and each other; develop confidence; communicate their thoughts and ideas and to enjoy discovering their strengths to take forward in their life ahead.
---
The Grove is a satellite provision of the Orion Academy. The Grove opened in September 2020 and provides education and nurture to a small group of Key Stage 3 students with a range of complex additional and special educational needs. The team at the Grove support students with their learning, the development of confidence and self-esteem using restorative approaches.